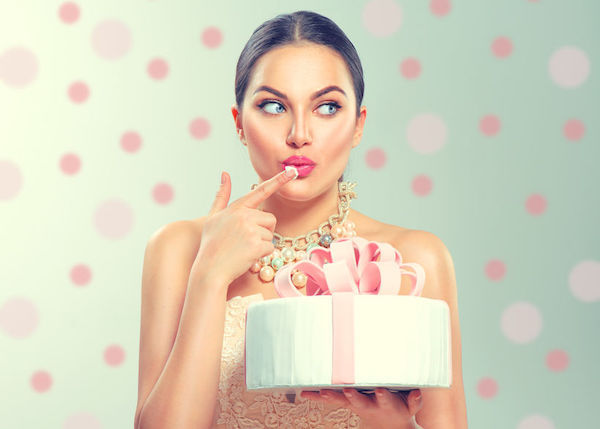 The Artistry of Wedding and Event Cakes: Trusting Your Baker
Our E'MAGINE Events & Co know that whether you are planning a milestone birthday party, luxurious wedding, or something fun for single friends– the cake is next level.
Special occasion cakes are more detailed, shimmering, colorful, and bigger than ever before. Bakers are doing way more than baking. They're artists and experts on what they do.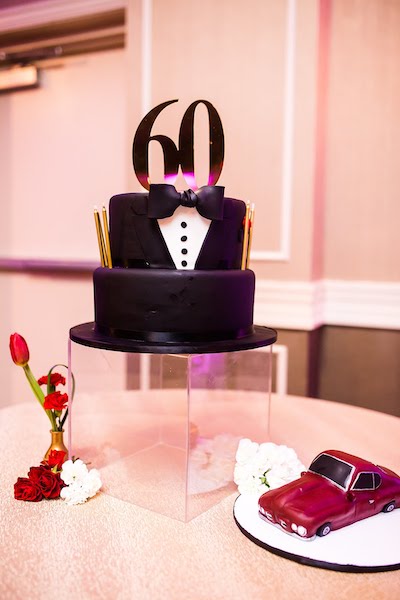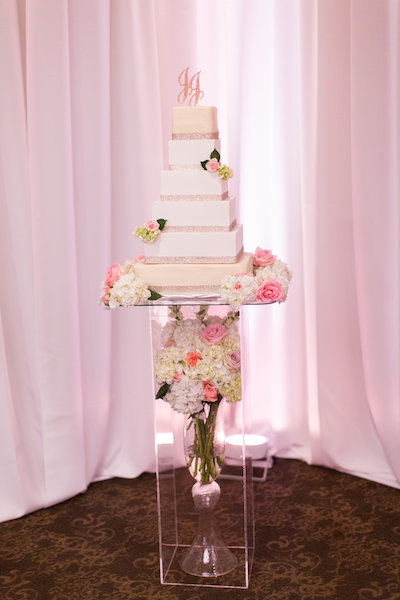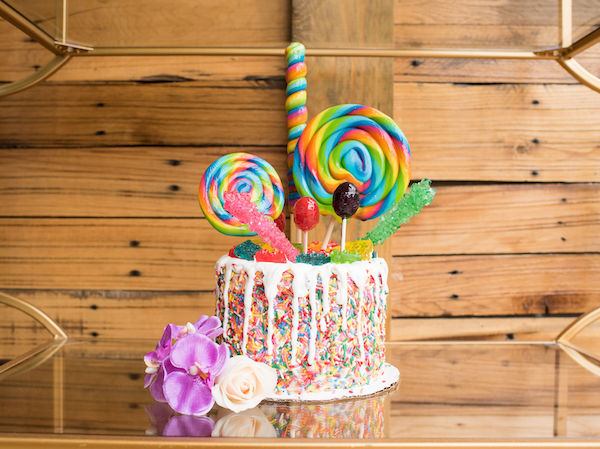 Follow Your Planner's Lead
People come to our team for our expertise in wedding and event planning. They see our attention to detail and the fantastic end results of our events. And, they know we've connected with the best of the best in North Carolina.
This is especially true when it comes to bakers. We love beautiful cakes, but a beautiful cake that is delicious and the baker knows their stuff really excites us.
Personalization
There is a cake to match every style or personality! Working with someone who really gets you makes your (and our) life easier and creates an incredible result.
Talk to the team and let them know your thoughts, likes, and favorite colors. But, you also want to be sure to share some of the 'stuff' about your event.
Knowing all of the details helps them connect the creation to the situation. The type of cake, buttercream vs. fondant, might be different for different times of the year. An outdoor North Carolina wedding in July creates a different situation than an indoor wedding.
Another area of personalization, especially for a wedding cake, is a cake topper. Be sure to let the baker know if you have a special family cake topper or create something on Etsy.
You would be blown away by the number of people who pick a cake topper that is too big or too heavy for the cake they chose.
The Center of Attention
Celebration cakes are the second most photographed element of a wedding or event, right behind the guest of honor.
When we're working with our clients, we always share the ideas for displaying the cake with the baker.
Make the cake a 'guest of honor.' Regardless of the occasion, think about displaying the cake on a riser that pairs with the décor. Adding flowers and candles around the cake makes it a focal point and Instagram worthy.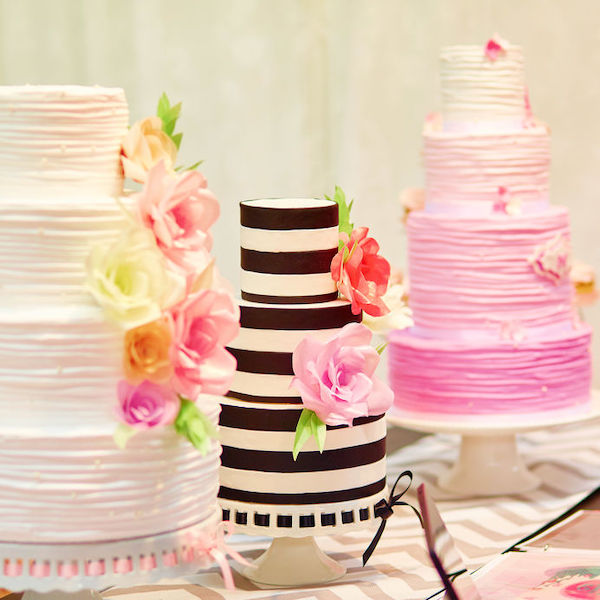 The More You Know…
Trust the advice of the cake artist you are working with. They know their products, what works best, and how they hold up in different situations.
Here are somethings we've learned from people we've collaborated with and some things you might want to ask your baker.
How much cake do we order?
Most bakers suggest one piece of cake per person unless you are also serving another dessert of some kind.
How many flavors can we choose?
Bakers seem to be saying that picking one flavor per cake tier works fine. But, you also want to work with them on flavors that might work best together.
Be sure to let the venue or caterer know how many flavors and which tiers so they can mix it up when cutting.
When you pick cool, fun flavors, do a sign showcasing the flavors to get guests excited about your cake.
Tell Us About Your Cake
Take some time to talk to the baker you choose. Share information that might affect the cake they are creating and be sure they get you. Don't forget to ask questions about things like what they do best, if they are scratch baking or using a mix, and how they deliver your cake.
And, don't forget to keep our E'MAGINE Events & Co team in the loop when you talk to your baker and all of your event vendors. Having all the details helps us manage your planning process.