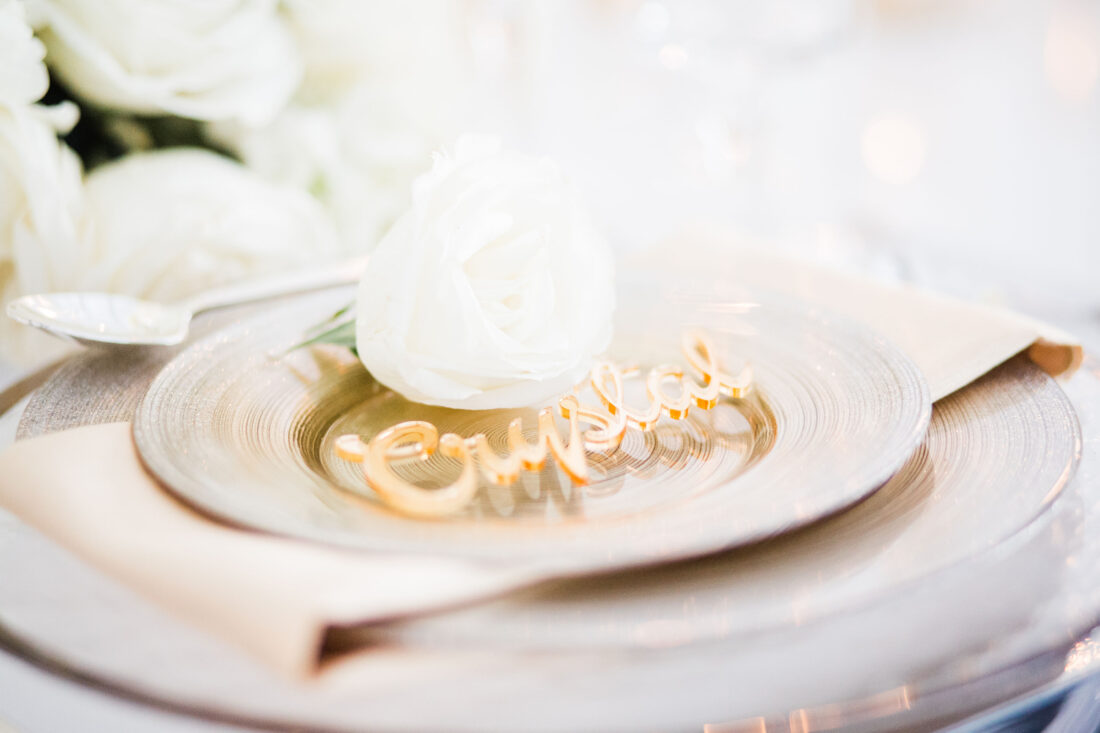 Your Table, My Table, Our Table
Ever had someone pop up at your home unexpected?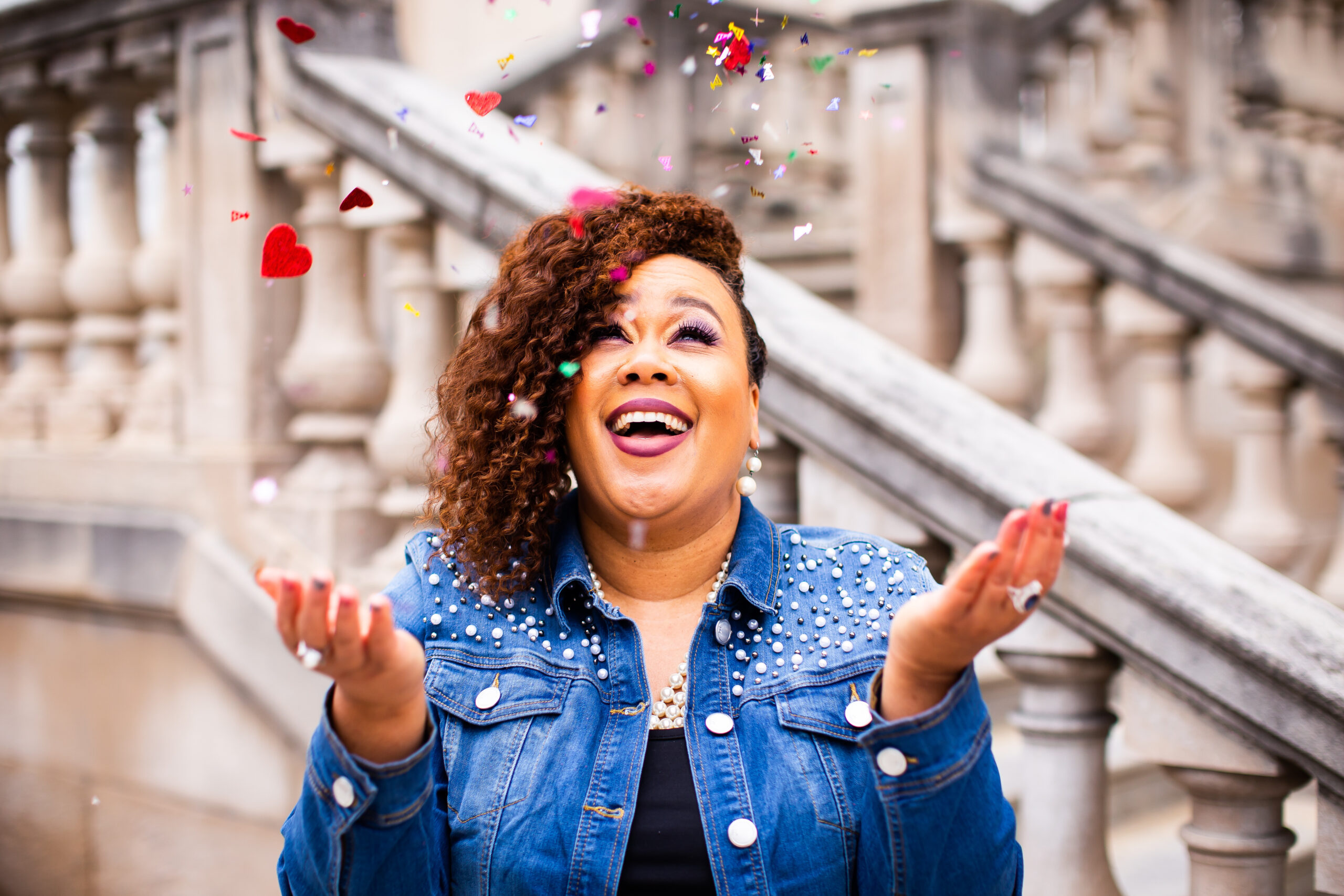 Are you the person to open the door and quickly and do a clean sweep of your home and offer them tea or juice?
Or
Are you the type of person to not even answer the door?
Or
Do you pretend you're not at home?
When planning your big day not having an assigned seating chart at that reception can feel just like someone popping up at your home unexpected. Trust me, this isn't what you want.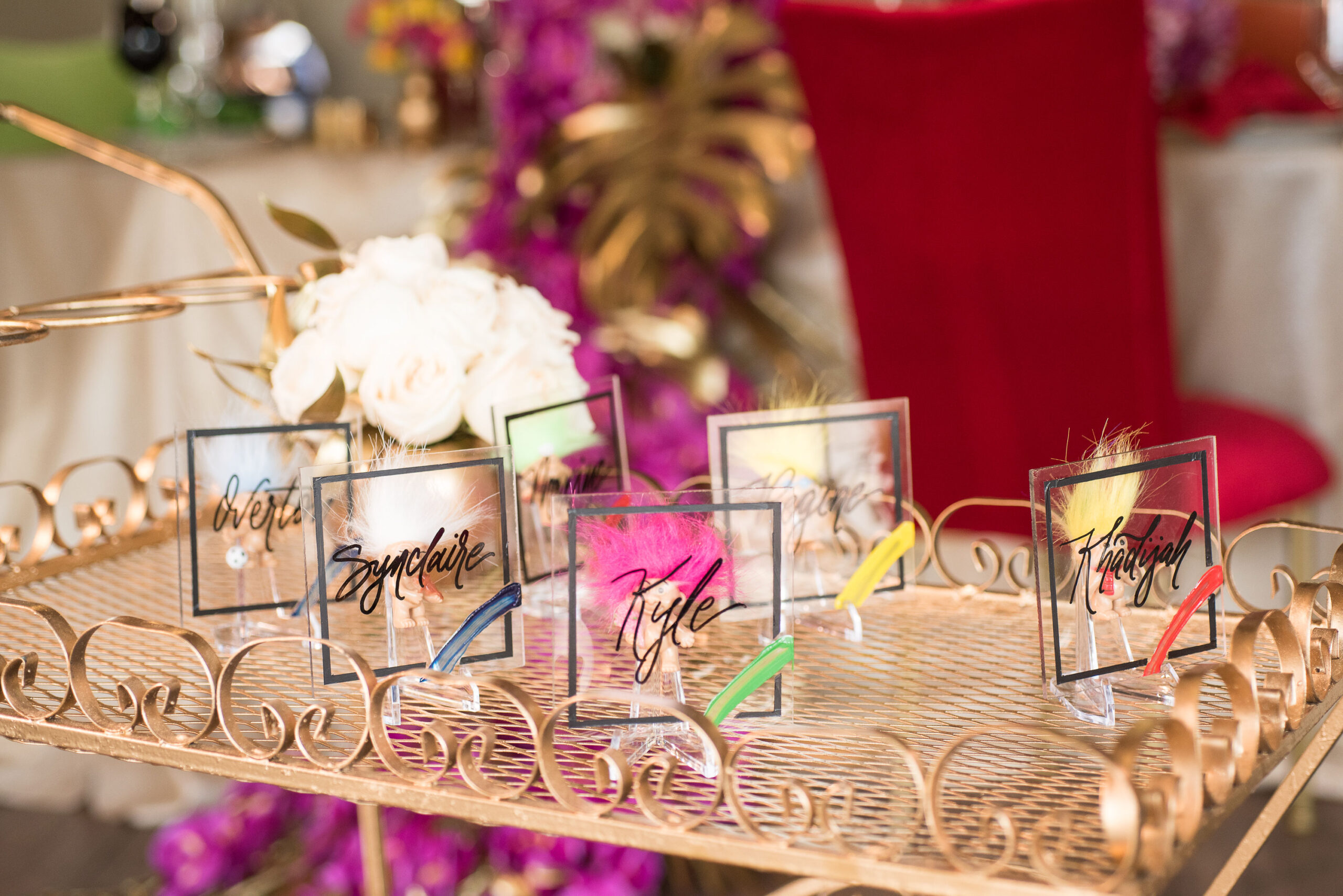 I have been to multiple weddings where someone thought they had RSVP and/or the couple decided to have open seating but they ended up with more guests than seats. Can you imagine the anxiety of trying to work with the venue coordinator, the caterer and whatever men staff on site able to help setup those additional tables and place settings for those unexpected.
If you hired a professional wedding planner make sure they offer the services for seating arrangements. This is a drooling process and very time consuming. The key to peace? Hunty, PLAN EARLY ON – so start once you have created that guest list and you've sent out those invitations. You know that part when you come home from a long trip and your suitcase sits in your bedroom or at the front door for a week, but you know you need to dig for your good tooth brush instead of using the one you just purchased at CVS all because you didn't want to unpack that suitcase. Yeah that feeling – get to it early!
An escort card display gives your guests a gateway to where they are sitting before, they see the beautiful reception space. This is also a way to help those guests remember what food item they had previously selected on the RSVP – was it fish or chicken? Am I a vegetarian today or was that after the 4th of July (smile) –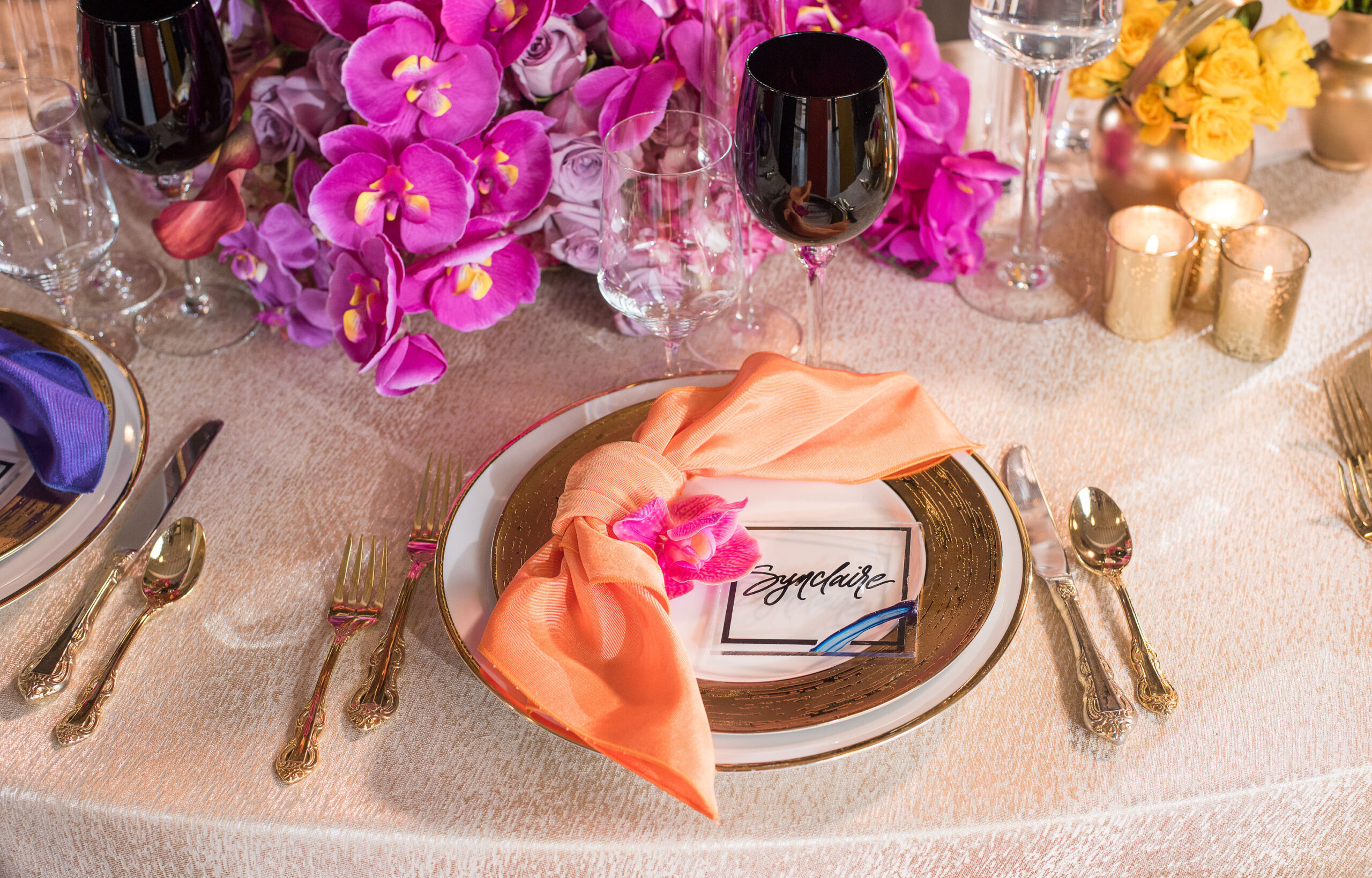 For all you dinner party goers, a place card is already positioned on the table for each of your guests.
Come through innovation! Come through creative! Showcase that escort card or the place card and let us see all that uniqueness. Its all in the details oh la la – I love a good detail!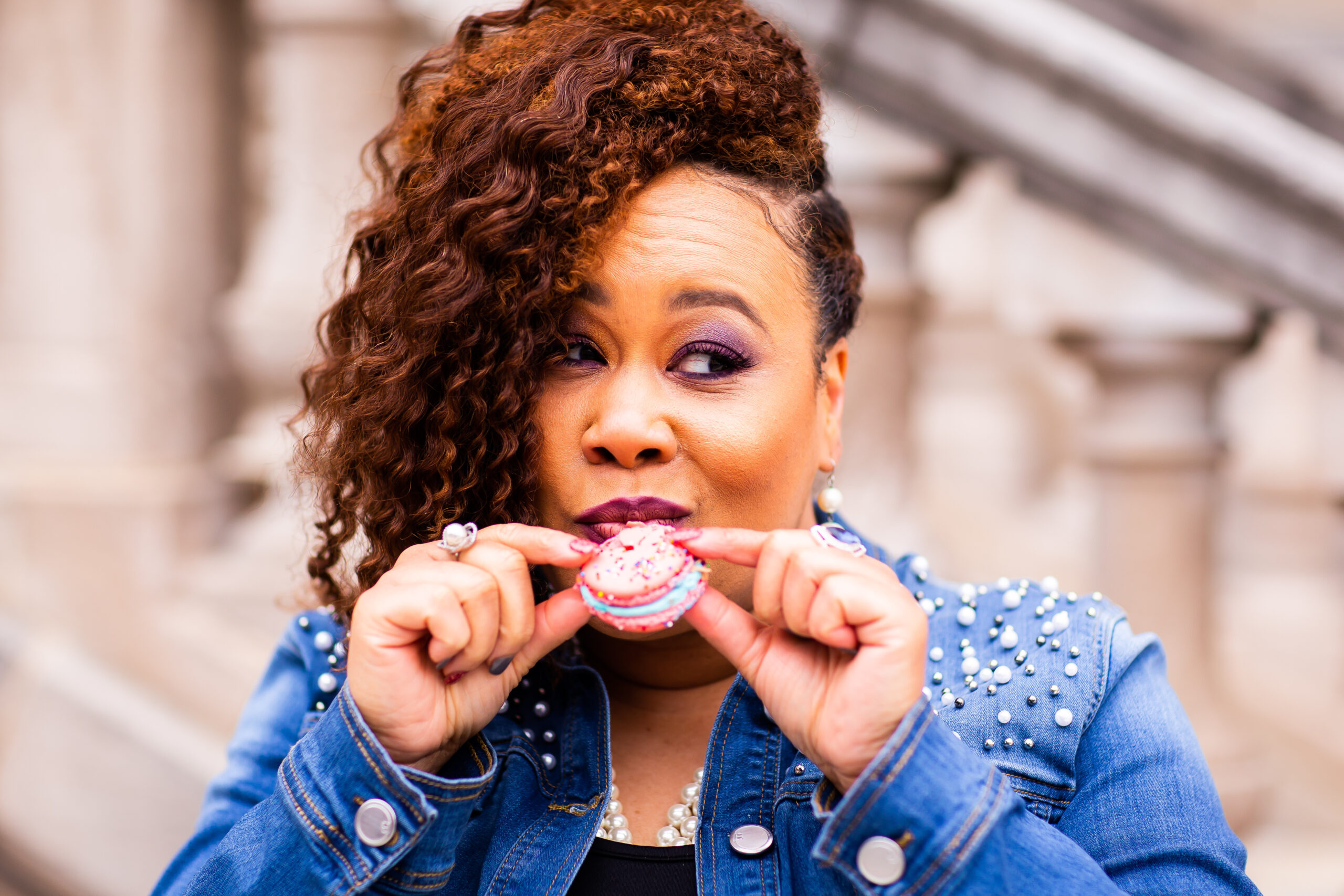 So don't skip out on this task – yes its not easy – yes it can be somewhat intense – but trust me when I say you will be glad you did it in the end. I mean isn't that the end goal – going beyond the experience, having that night to remember, but knowing it went smooth as a baby's bottom!
EARLY is KEY!
XOXO