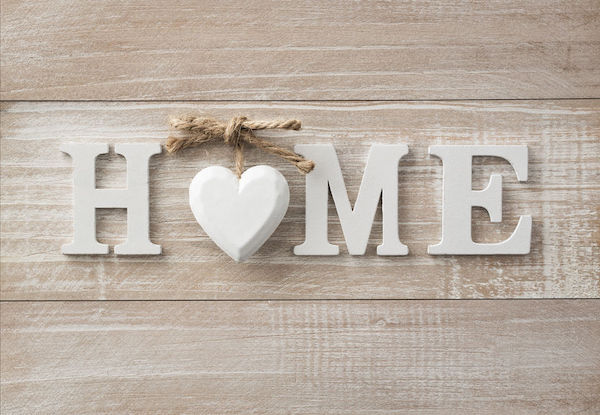 There's No Place Like Home For Weddings
Ok, THAT is probably the last thing you'd expect our E'MAGINE Events & Co team to say, especially in 2020! But the truth is that home might just be the best place right now for your wedding.
Earlier this year, we started talking about Micro weddings. Weddings with fewer than 50 guests, so you can splurge on pretty things, really personal touches and spoiling your wedding guests.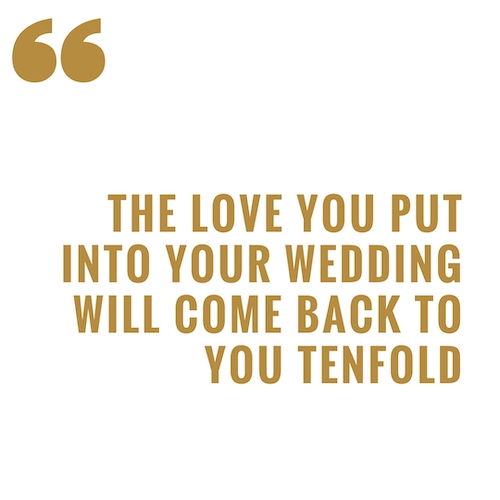 Safer at Home
CDC guidelines and local regulations about the size of gatherings are changing all the time. So, all things considered, a home wedding might be the way to go.
Don't get us wrong. There are still precautions to be taken. Our E'MAGINE Events & Co team is working with couples on making sure everyone stays safe at their home weddings.
Rule One – Keep it intimate! This is a perfect time for an intimate, just immediate family and close friends gathering. But you can still include beautiful personal touches.
Rule Two – Physical Distancing – I know we hear this all the time. But getting married at home allows you to space people out a little bit and let family groups sit together. Whenever possible, outside is best. Weather permitting, just spread out across the lawn, but, we can help you secure a tent.
Rule Three – Keep it clean – it's your house, so you control the people you are working with and how everything is handled.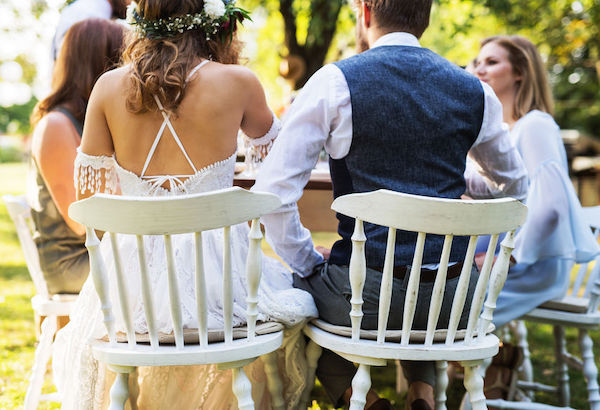 Have It Your Way
First of all, we've seen people postponing their March wedding to the Fall and then their Fall wedding until 2021. Having your wedding at home allows you to lock in your wedding date and stick with it.
An at-home wedding lets you include pretty personalized details. Start with your wedding invitations. Custom-designed, hand-drawn wedding invitations can be within your budget with a smaller number of wedding guests!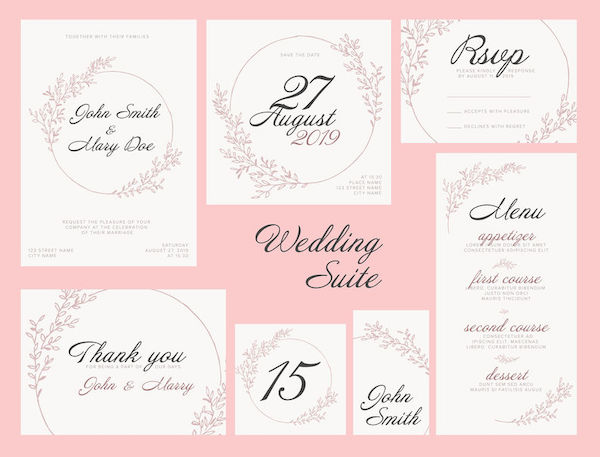 You can also have all of your favorite foods. Getting married at home means you can have your favorite caterer or local restaurant cater your big day. There are no exclusive caterers or preferred vendor lists. Work with the people who make your favorite foods!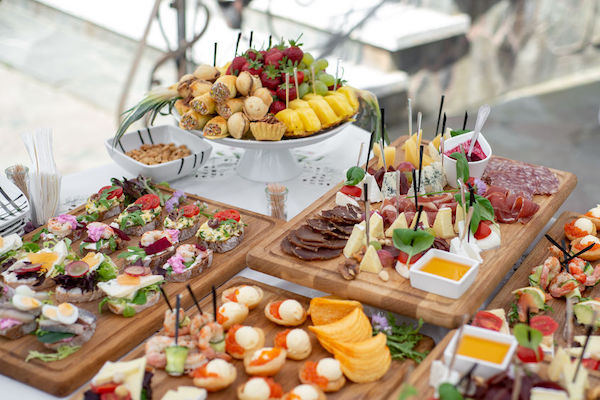 If you thought an open bar might be too expensive or that you couldn't afford to do a signature cocktail – a home wedding give you a lot of flexibility. Include your favorite microbrews, that Rose you love or create a fantastic specialty drink. Purchasing your liquor for a small group can be very affordable.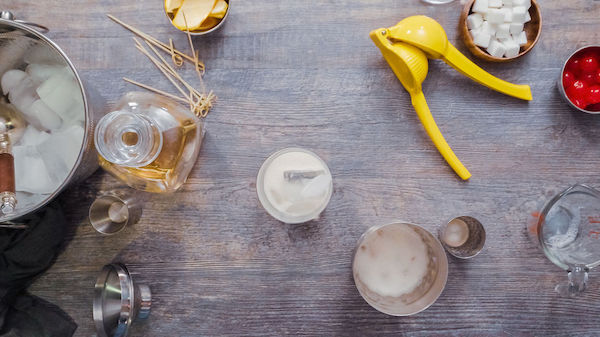 Don't Forget to Make It Pretty
Getting married at home with an intimate group allows you to do all those pretty Instagram worthy details too.
From charger plates to vintage glassware, or small flower arrangements that guests can take home, everything becomes more affordable when the number of guests is lower.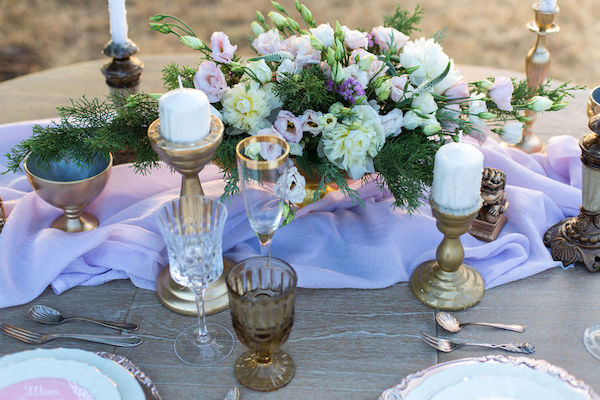 Pretty place cards and custom menus for twenty-five are no problem. A customized sweets table with all of your favorite desserts, yup, you can do that for a smaller group too.
Always remember to design with the little details in mind and be sure that you hire the right photographer to capture all those special memories.
We're Here for You
What are you waiting for? Call us at (919) 813-0749 to get planning!