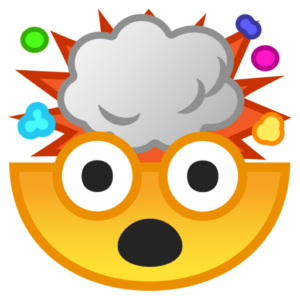 HIRE YOUR WEDDING PLANNER FIRST!
There, we said it, it's pretty plain and simple. HIRE YOUR WEDDING PLANNER FIRST. Our E'MAGINE Events & Co team hears it all the time.
"Once I get my venue I'll start looking for a wedding planner" – and it doesn't matter if you are planning a North Carolina wedding or a destination wedding. That's just a bad idea!
Locking In Your Wedding Venue
An engaged couple finds their venue, signs a contract and now they have a time set for the reception. You have locked in a reception from 6 o'clock to 11 o'clock and you're allowed two hours of setup time, maybe.
Something to keep in mind. The venue coordinator is not your wedding planner they represent the venue and focus on what happens on their event site.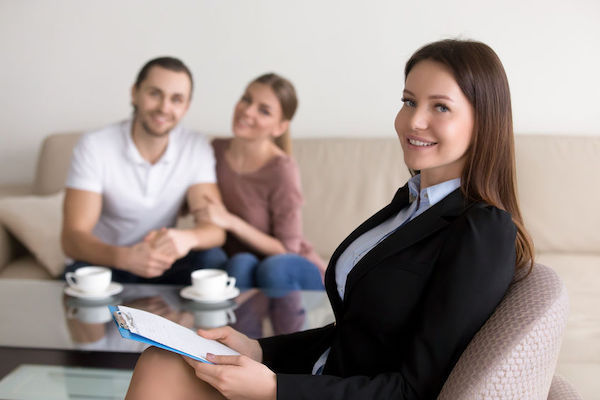 The Other Stuff
You're trying to save money so you booked your photographer for 8 hours of coverage. That's perfect for your one-hour wedding ceremony, photos during cocktail hour and four-hour reception.
But you never took into account getting ready photos, or a First Look or the travel time to the reception or the road construction between the church and the reception venue.
You also found an awesome floral designer and y'all are creating this massive design but no one has thought about that venue contract. After the design is all planned out the floral designer tells you the set up will take more than two hours.
You also have a massive dance floor wrap that could take up to three hours to install unless you pay for extra manpower required.
And There's More
Now you've booked your cake designer, DJ and picked out all your rental items and are trying to juggle delivery, set up, breakdown and pickup for everything.
But you believe you have mastered everything for your wedding day.
Day of Coordination
Now you want a wedding planner – someone who the world calls "Day of Coordination." A term we think should be "Wedding Weekend Manager," but I can dig into those thoughts in another post.
Now all you need is the Coordinator to put your timeline together and start coordinating stuff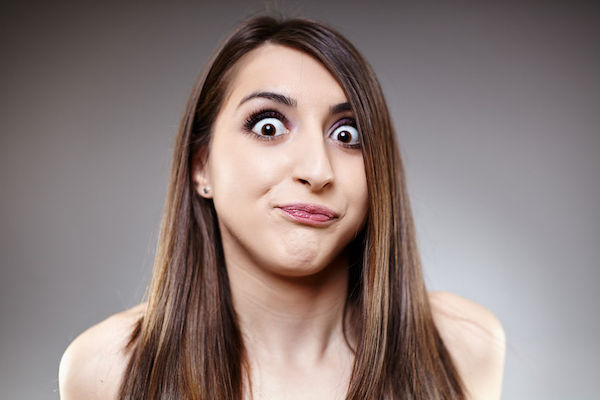 You're asking your Coordinator to figure all this out and get you more time in your wedding day than the venue contract allows.
All because you booked the venue first!
You probably did it so that you could have that special date, who knows why but look at the logistical massacre that was created because of that first move.
What's the solution to this?
Hire an EXPERIENCED full-service wedding planner now! Our years of know-how might help you finagle that timeline to make everyone happy – it will cost you though.
Or you could have held off on locking in your wedding venue and booking contracts; hire the planner first.
I will have more on this subject – to be continued!