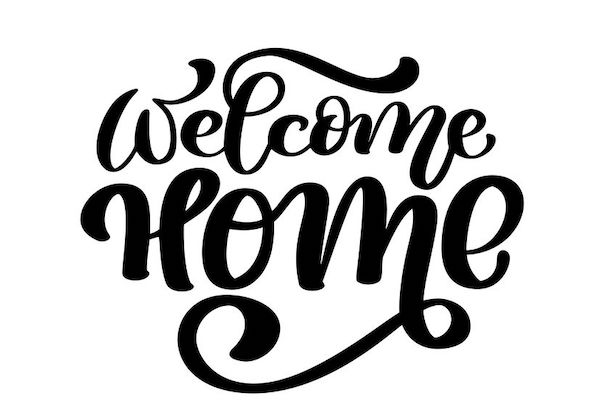 Welcome Home, Y'all
Home is where the heart is and there is no better indication of that than an incredible destination wedding.
While our E'MAGINE Events & Co team has traveled to the Caribbean for a magical destination wedding in Jamaica, a large number of the destination wedding we create are right here in North Carolina.
Whether you are coming back to where the two of you met in college, like Aksana and Chris who went to school here in North Carolina. Both of them are from out of state so having a destination wedding here in North Carolina where they met was special for them.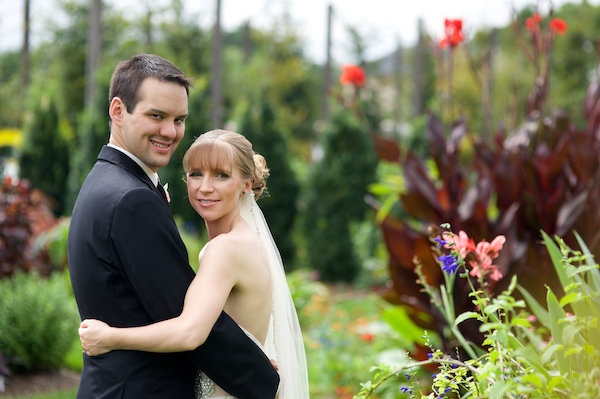 Maybe you are looking for something centrally located destination for your family and friends. Could be you are considering a North Carolina destination wedding for our beautiful scenery and southern hospitality.
Tamieka and Mark from the DC Metro area who chose the Ashville area, during the breathtaking change of seasons, for their tented wedding on a private property.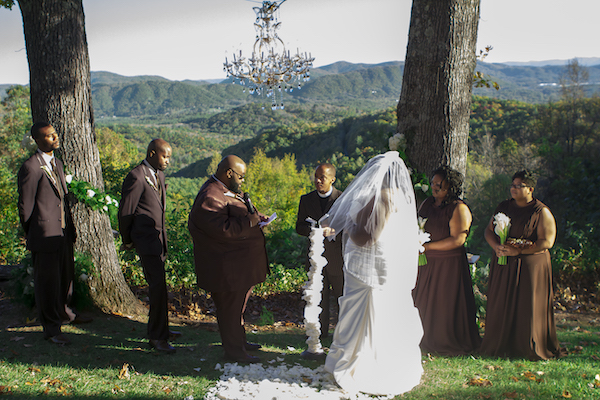 Whether you're working with our E'MAGINE Events & Co team for a North Carolina destination wedding filled with southern charm, or an exotic destination wedding somewhere else in the world, here are a few planning tips.
Start Early
It doesn't matter if your destination wedding is for ten guests or one hundred guests, destination weddings have a lot of moving pieces. And, let's face it, sometimes out of sight is out of mind and planning long lets life get in your way.
Come For A Visit
If at all possible, a site visit is amazingly helpful. Unfortunately, there are times that wedding venues "Best Of" photos of their property don't tell the whole story. And while they might be beautiful, they might not be for you.
Working with our planning team can help you with scheduled appointments, feedback from a local with experience and information on the reputation of wedding venues and local professionals.
And, if at all possible take a few days during the middle of the week. Weekend sight visits are more difficult with busy wedding pros and many venues will have limited access because of weddings.
Family and Friends
 Make sure that you consider your wedding guests with every detail of your destination wedding. Traveling to a new, unfamiliar location to attend a wedding presents some unique challenges.
Setting up a wedding room block allows your guests to stay together, usually at a negotiated price and at a location convenient to the wedding. Look at two or three local hotels or bed and breakfasts in a number price points.
If transportation is necessary for your wedding venue, and you can work it into your wedding budget it's a nice touch for your guests. Many people traveling to the wedding won't want to rent a car if they don't have to. Not to mention that a shuttle gets everyone there on time and eliminates parking congestion.
A fabulous welcome bag with local treats and fun things to do in the area is a warm, welcoming touch for family and friends traveling in from out of town.
The More You Know
 Knowing the laws of the destination regarding marriage and licenses is an enormous piece of the puzzle.
In Jamaica, our couple needed to spend 2 to 3 days on the island prior to their wedding ceremony. While here in North Carolina you'll need to get your marriage license 30 days in advance of your wedding and your officiant can mail it in for you after your wedding ceremony.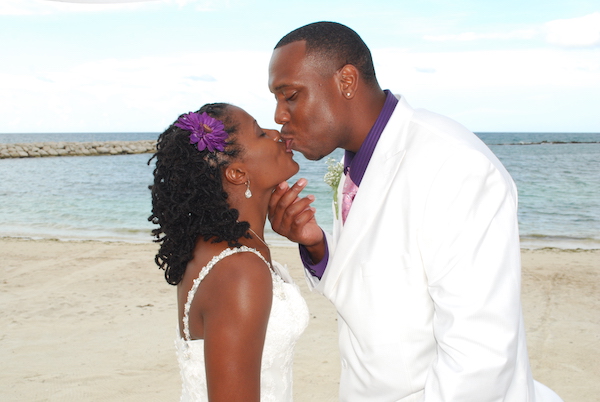 Cover Your Butt
 We hate to say it but things can go wrong, especially when you, your family, wedding party and guests are traveling to get to your wedding.
Wedding insurance to cover the unexpected is always strongly suggested but for a destination, it's a must!
From hurricanes interrupting a tropical wedding to unexpected travel interruptions wedding insurance is money well spent.
So, welcome home y'all!
E'MAGINE Events & Co would love to talk about planning your incredible destination wedding.