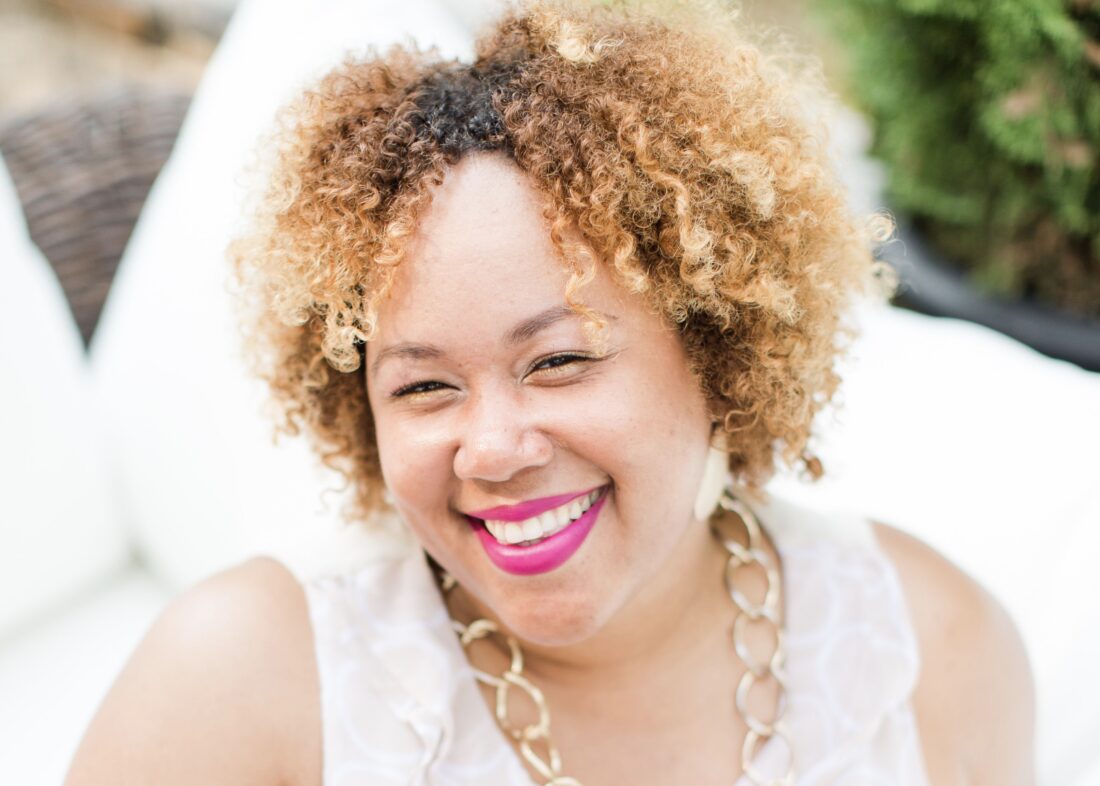 The Value of Experience
Wedding planning is an interesting career; a good number of people in the industry started out because they had a good time planning their own wedding.
It's that simple, one wedding, their money, their ideas, their day.
That's about the same as finding someone who just bought their first home and giving them your mortgage approval to go pick out the house of your dreams.
Unfortunately, working with multiple couples, infusing each couple's wedding day with unique details that tell their story, referring them to wedding professionals that truly 'get them', and keeping them on budget takes some work.
The elements of the meeting were our ideas and Shaunda helped us refine them! You can tell in our pictures that we were happy and our guests were having a spectacular time. – Vernetta
As a newly engaged couple, planning the biggest day of your life, not to mention one with a sizable financial investment, you want someone with expertise, knowledge, and creative intellect.
We had a budget to work with and she suggested a myriad of ways to cut, improvise, and still make it work! – Aksana
Full-service wedding planning that includes production and design, working with a recently engaged couple for anywhere from 12-18 months is a collaboration of our E'MAGNE Events and Co team's design education, experience and the relationships we have developed over time.
From investing time and resources in things like floral design classes, to being part of local associations to learn from the best of the best in every area of wedding planning, to networking to have a pool of wedding professionals to recommend to each client; being a professional wedding planner and not just a hobbyist is an investment.
Something that looks as simple as recommending a wedding photographer requires an investment of hundreds of hours of time. Our E'MAGINE Events & Co team needs to have developed relationships with a large enough group of photographers to make recommendations.
It takes knowing their price, product, and personality. Is their style what you are looking for? Are they in your budget? What is their personality like, will it click with you as a couple? And, that's before we make the calls to see who is available for your wedding day and arrange appointments.
Growing up we all heard people say "you get what you pay for" so our team did a simple breakdown of a wedding day to see how many hours are involved.
We looked at the value of those $500.00 wedding day packages we've seen advertised.
Let's look at the time before the wedding and look at the details. We have to create a timeline, check in with wedding pros, run the wedding rehearsal, then there is set up on the wedding day, overseeing the wedding ceremony, make sure the cocktail reception is in order as well as all of the details of your wedding reception, and breakdown at the end of your wedding. We can also add in travel time and assistants. Unfortunately, that $500.00 wedding day director is making well below minimum wage.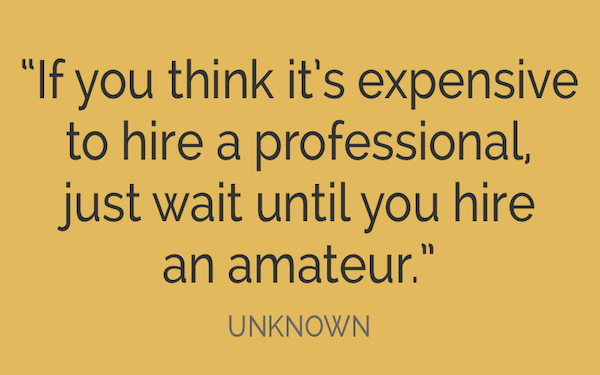 On the day of my event, six inches of snow fell, but this did not stop team E'MAGINE from ensuring that my day went as planned. Shaunda and her team were all smiles and very professional. They anticipated my needs and responded before I even asked and were kind enough to have a special surprise waiting for me and my husband in our suite. It's not often that a vendor goes beyond the level of service expected, but that's exactly what E'MAGINE did. – Elmeka
Contact our E'MAGINE Events & Co team to discuss your wedding day and how working with an experienced wedding professional can make your wedding day a stress free day you will remember for a lifetime.