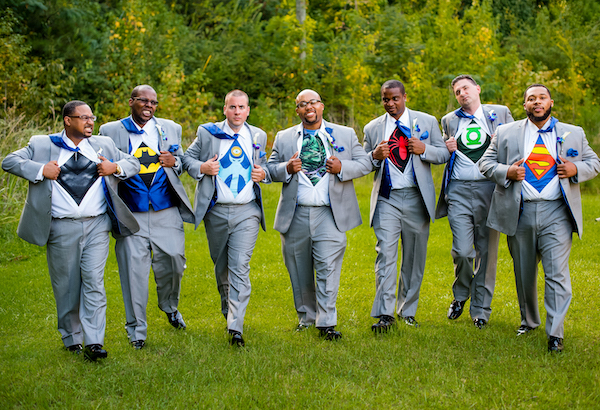 Boys Will Be Boys
We know that getting the groom involved in wedding planning isn't always easy; we know, our E'MAGINE Events & Co team has tried.
Part of the challenge is life experience, for most guys they really have no clue beyond buying a ring and renting a tux. Here are some great tips to get your man involved in wedding planning.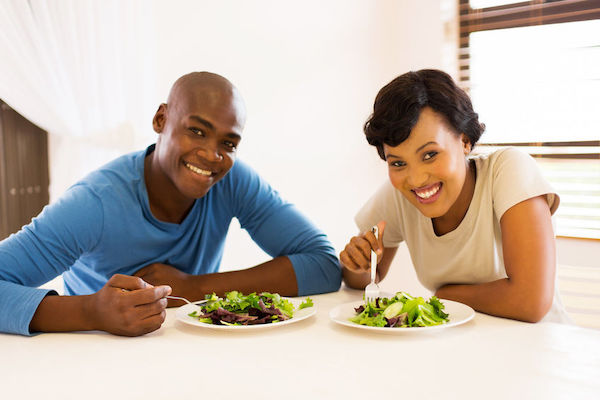 Don't Force It
Don't force him to get involved with things outside of his comfort zone.
Wedding shows might not be his idea of fun, however many now have Man Caves with craft brews and tv.
Don't drag him with you gown shopping. We're betting that he doesn't want to sit and read women's fashion and beauty magazines and get smiled at by other brides.
And let's face it, you aren't going to let him see your gown anyway!
Take Two
We LOVE when a bride has a second look, that second fun, flirty wedding gown to dance the night away. See if your guy wants one too, have him work with a tuxedo specialist on another fun, unique look for the wedding reception.
Pimp My Ride
Cars! Get your groom involved in selecting transportation. Do you need transportation for the two of you, your wedding party or guests? How about something fun at the end of the wedding?
We bet your guy is up for car shopping!
First Dance
 First dances can be really hard on your guy, not something he is probably looking forward too. Why not have him pick a couple of first dance songs he might like to dance to and then you two can narrow that down.
Also, ask him to pick some of his favorite artists or genres of music to share with your band or DJ.
Food Glorious Food
Enough said! We know he is looking forward to tasting the food to be served at your wedding.
While he might not have a lot of input on the design and decorations of your wedding cake, we bet he's got some favorite flavors.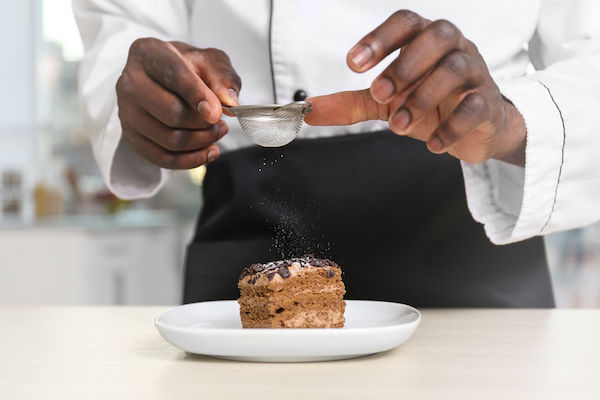 Thank You
 While it might not be his favorite thing to do, be sure he's picking out the thank you gifts for the groomsmen.
From sports related gifts to cigars, customized flasks or craft brews there are lots of fun things for him to shop for.  Just make sure that this project hits his To Do list very early in the wedding planning to give him plenty of time.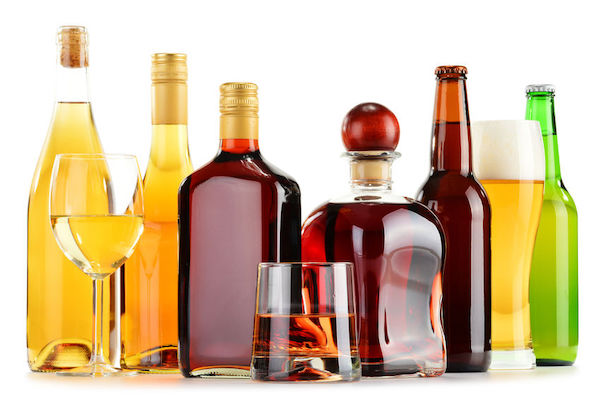 From working on selections for cigar lounge to picking craft beers or sippin' whiskey for a specialty drink bar there are lots of fun things to get yet your groom involved in wedding planning that he's going to enjoy.