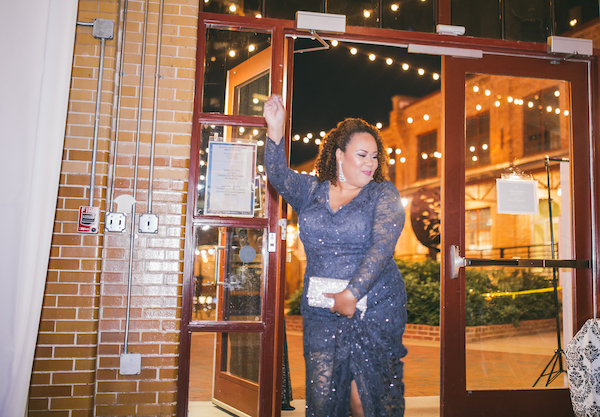 I'm Back!!!
I've taken a break from blogging and promised myself that I would get back to sharing some of our amazing E'MAGINE wedding and events designs and planning tips with you. So, I'm back!
The best place to start is with something fun, my 40th Birthday Party!
I love birthdays, I love celebrating birthdays.
I can remember my 5th birthday.  From the time I got up and got dressed,  putting on my favorite dress and necklace, to the end of the day with the Cookie Monster birthday cake that my mother made for me. Everyone knows that I love cake.  When I introduced myself I'd say Hello my name is Shaunda CAKE Eggleston.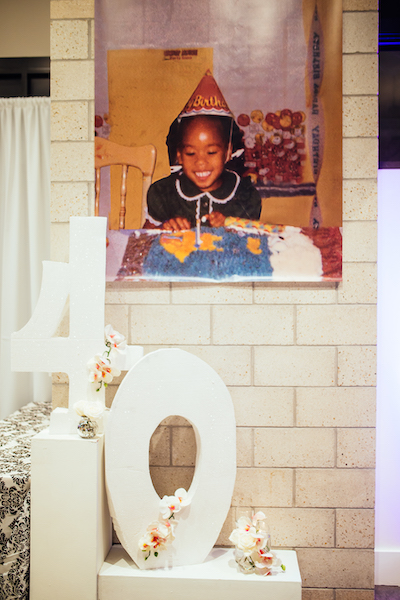 I love celebrating milestones and turning 40 was huge! Everyone that I wanted to be there was there and I had the time of my life.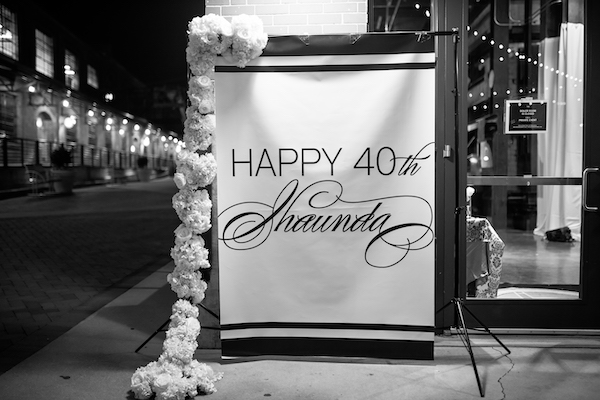 She's Here!
The entrance song was by Nicki Minaj – Moment 4 Life (the clean version)
I wish that I could have this moment for life, for life, for life
'Cause in this moment I just feel so alive, alive, alive
I wish that I could have this moment for life, for life, for life
This is my moment I just feel so alive, alive, alive (yeah, yeah, yeah uh)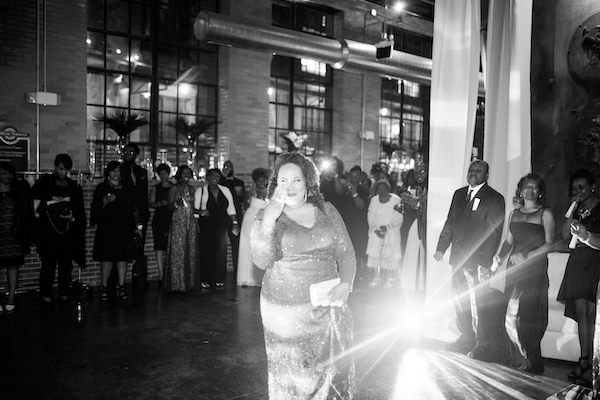 A milestone deserves some sparkle and some glam. We started with the Boiler Room, Durham's American Tobacco Campus' Power Plant's newly refurbished space. It's industrial vibe with exposed brick, large windows and polished concrete floors gave us a great canvass to work with.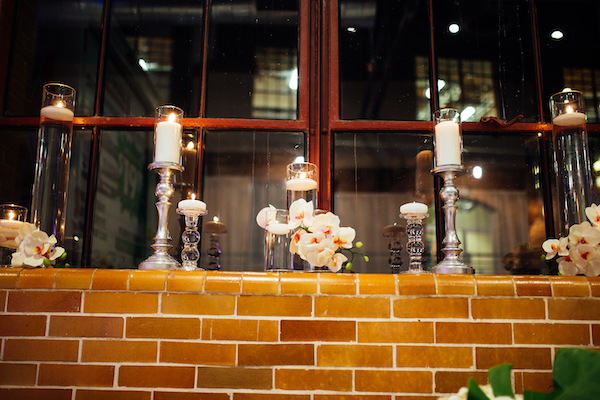 Sparkle!
We added some shimmer of silver sequins, glass with floating candles and flowers, lounge furniture and cool acrylic signs and kept everything else in a black and white color scheme.  Cascading black and white balloons added some movement and a custom dancefloor treatment created a fun place to dance the night away.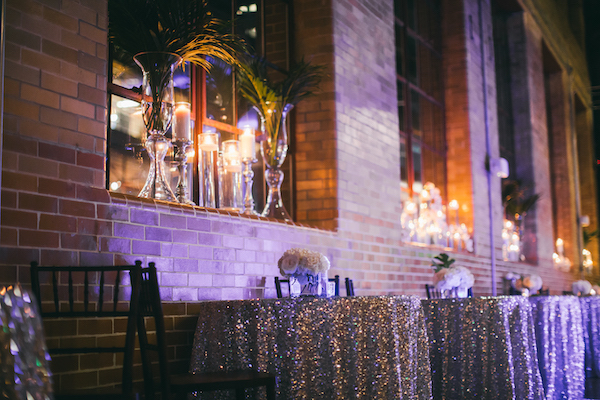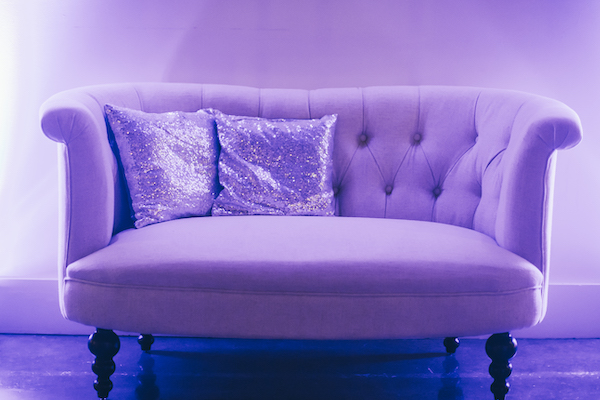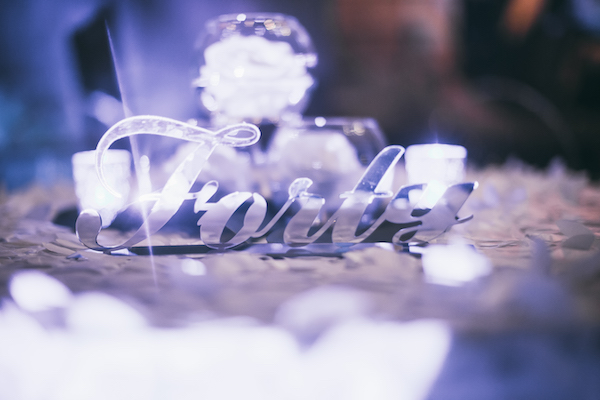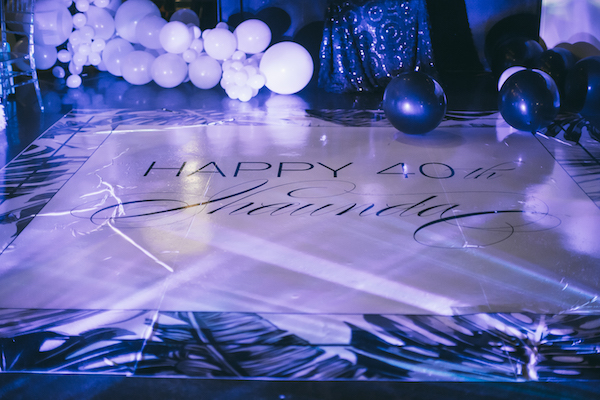 And, we already know about the cake!
A big step up from a Cookie Monster Cake, this beautiful three-tiered birthday cake was the cake of all cakes, in white, shimmering silver and grey marble.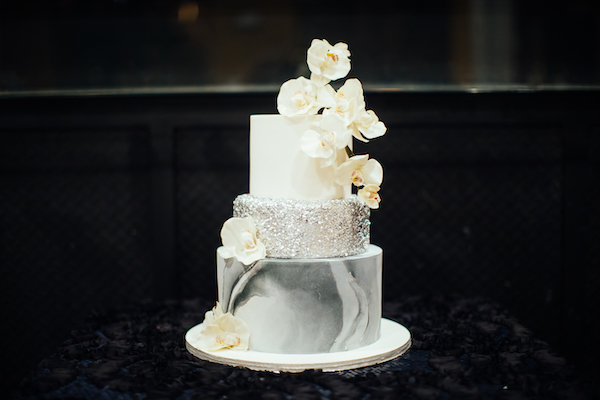 I look forward to doing something big for 45 and 50 and so on….. but for now I will enjoy the memories of my 40th.
Let L'MAGINE Events and Co. create something amazing for your next milestone event.
Thank you to all of the amazing vendors who brought my amazing day to life!

Durham Venue – Boiler Room at American Tobacco Campus
Stationary – Amber Crudup (formally known as Suite Paper)
https://www.instagram.com/ambercrudup_co/
Floral/ Balloon/ Decor & Floor – E'MAGINE Events & Co
Makeup – Tiwa Lawrence NC Makeup Artist
https://www.instagram.com/pinkdiamondstl/
Caterer – Nikki Knox – The Vine Catering
https://www.facebook.com/thevinecatering97/
https://www.instagram.com/thevinecatering/
https://www.instagram.com/angela_nikki_knox/
Cake – Artylicious Cakes
https://www.instagram.com/artyliciouscakes/
Photographer – Morgan Crutchfield
https://www.instagram.com/daffodyl/ 
Bar Services – POUR Bar Services
https://www.instagram.com/pourbarservices/
Rental Companies – 
https://www.facebook.com/americanpartyrentals
Party Reflections (Greensboro) 
https://www.facebook.com/PartyReflectionsGreensboro/
https://www.instagram.com/partyreflections/
Linens –  CE Rental 
Linens and Columns – Creative Touch Events
Acrylic numbers – ten23designs
https://www.instagram.com/ten23designs/